Our Instructors
Keep Moving – For The Young At Heart
Our instructors are experienced social and competitive Ballroom Dancers who have a passion for what they do and want to share that passion with you. They have been trained by some of the country's best coaches and have many years' experience.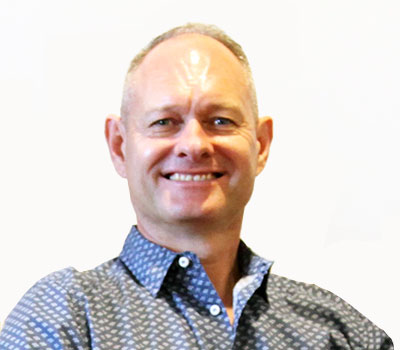 Darryl Davenport

Darryl started Ballroom Dancing when he was seven years of age and has currently been teaching Ballroom Dancing for over 30 years. Darryl has vast experience teaching group and private lessons from beginners to advanced dancers. Darryl is a multiple State, Australian and New Zealand Professional DanceSport Champion and has coached multiple State and Australian Champions. Darryl is registered with DanceSport Australia as a Professional Coach and Adjudicator.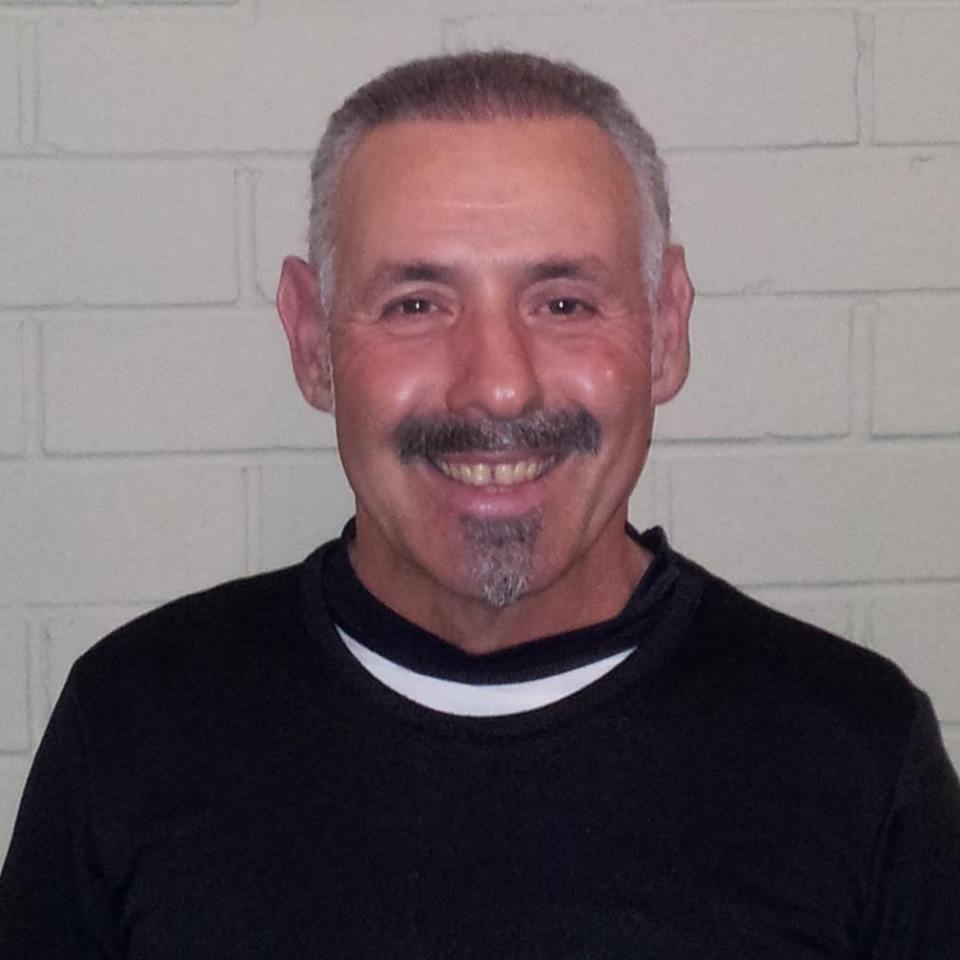 Peter started Ballroom Dancing as a teenager in Bunbury. Peter currently competes in the Masters Ballroom section of DanceSport at a state and national level, is a member of the Western Australian Masters Formation Team, as well as attending regular social dances around various Perth dance studios and social dance groups. Peter was a Line Dancing Teacher for 10 years in Perth, and has also studied Street Latin and Clogging . Peter is currently undertaking his formal DanceSport Coaching qualifications and has completed the Australian Institute of Sport Coaching Principles Course. Peter is registered with DanceSport as a Competitor.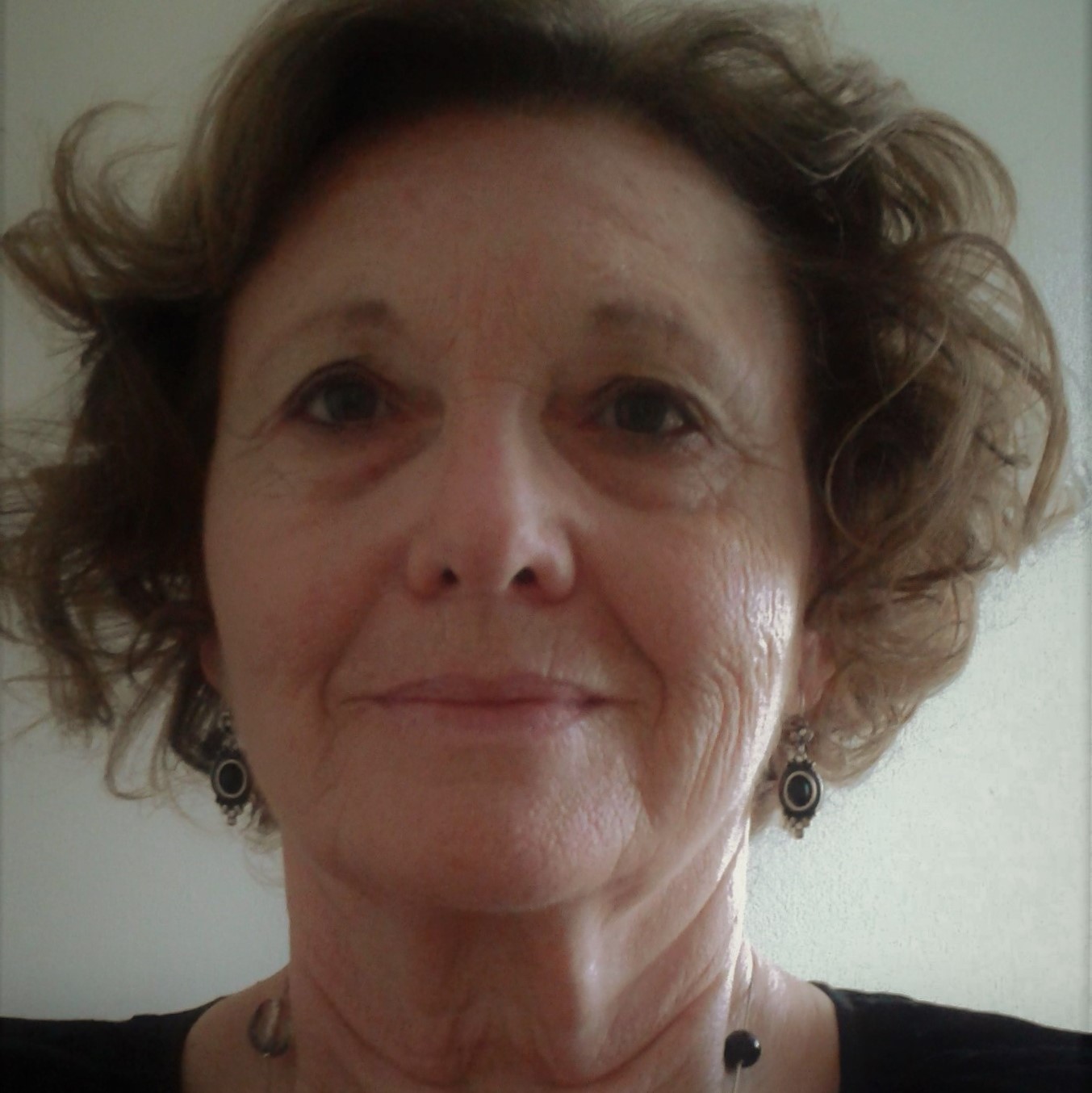 Eleonora De Pieri Tentori has a teaching background. Eleonora is a member of the Western Australian Masters Formation Team and is registered with DanceSport as a competitor. Over the years, she has had the pleasure of learning different styles of dancing: Modern, Latin, New Vogue, Rock n Roll, Line Dancing, Square Dancing, Salsa and Argentine Tango. She encourages anyone to dance even if they have 2 left feet. Eleonora believes dancing to be an excellent way to keep fit, loose weight, engage the mind, develop memory and coordination. She has participated in Rock n Roll and Ballroom demonstrations and competitions and enjoys sharing her love of dance with others.