Welcome To Ballroom Fit
Where dancing is for everyone!
Ballroom Fit is where to learn to dance in Perth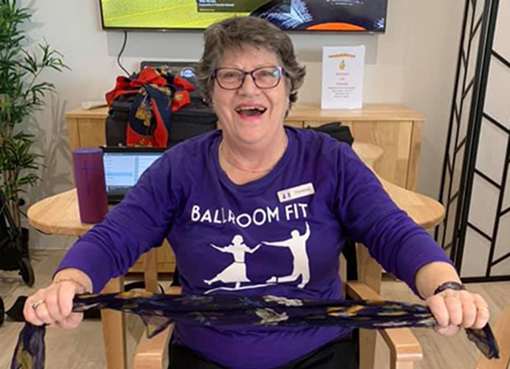 Chair Dancing
For dancers in nursing homes and aged-care facilities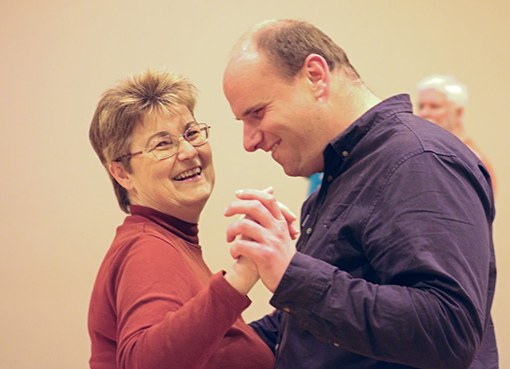 Vision Impaired Dance
For dancers who are blind or vision impaired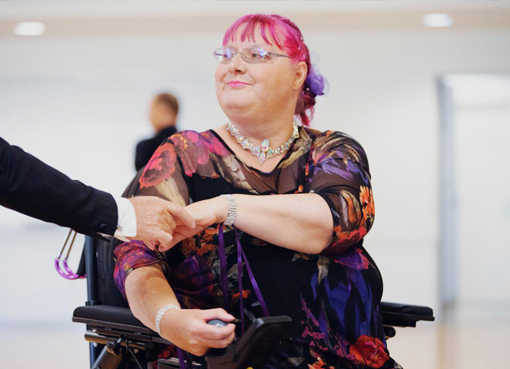 Para Dance
For dancers who use a wheelchair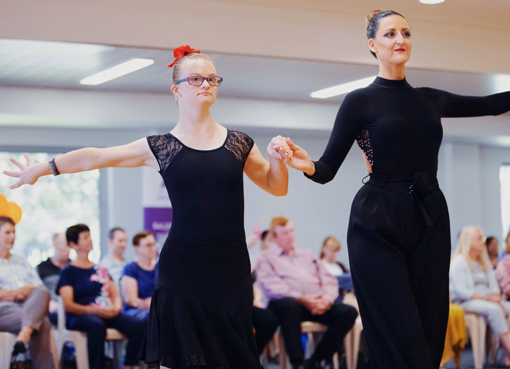 Ability Dance
For dancers living with a physical or intellectual disability, or on the autism spectrum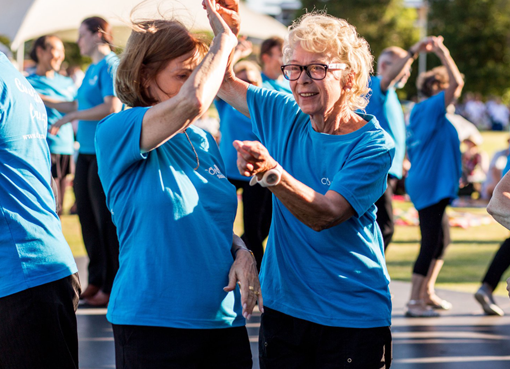 Ballroom Dancing Classes
For dancers to learn traditional Ballroom Dancing in a group class environment
Whilst Ballroom Fit's classes prepare students for social dances, there is also the opportunity to take that part in an awards or DanceSport competition program.
When bought together by Ballroom Fit our indifferences are celebrated. We are empowered by each other to participate, to be a part of a team of dancers regardless of the limitation we present be that visible or invisible.
Miriam Mitchell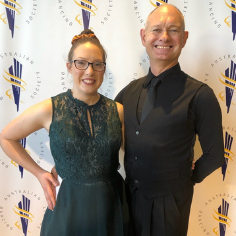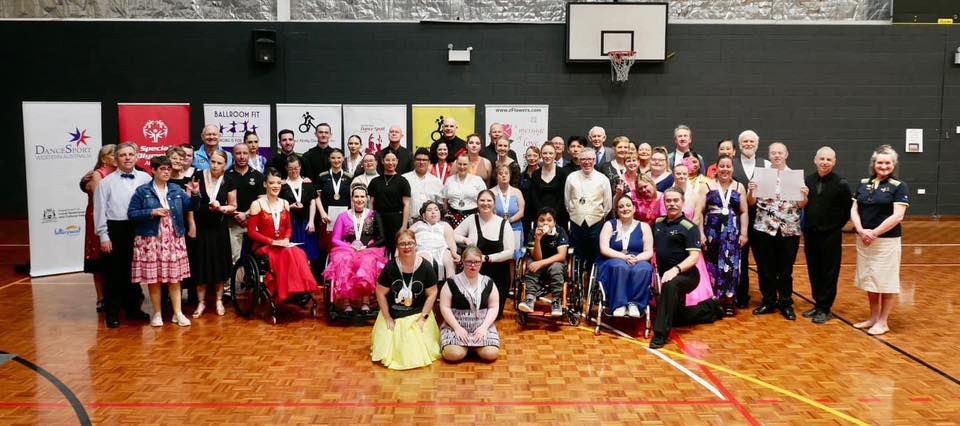 Special Olympics 2023 WA State Games