Welcome To Ballroom Fit
Where dancing is for everyone!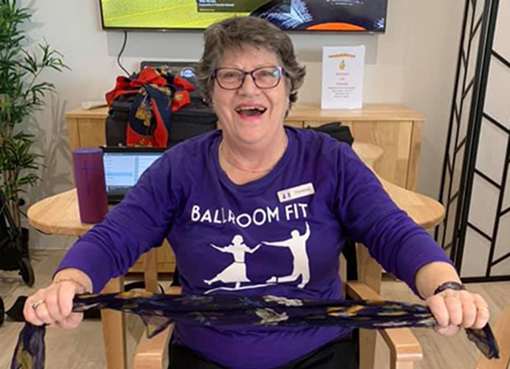 Chair Dancing
For nursing homes and aged-care facilities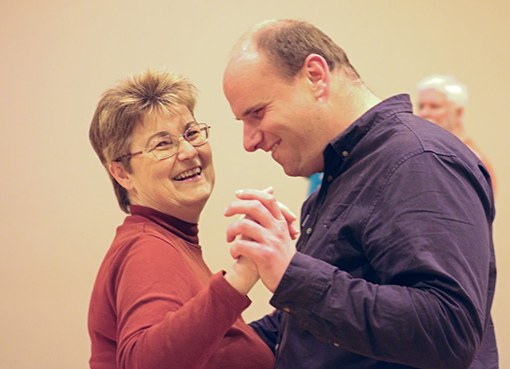 Vision Impaired Dance
For individuals with vision impairment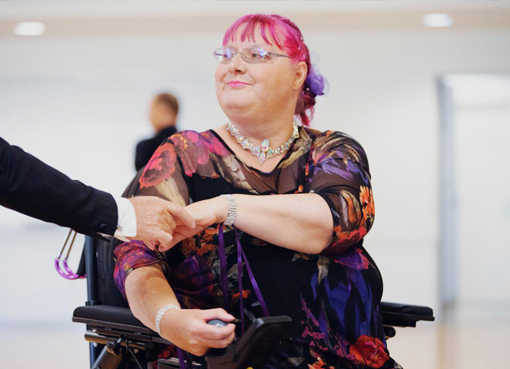 Para Dance
Catered for wheelchair users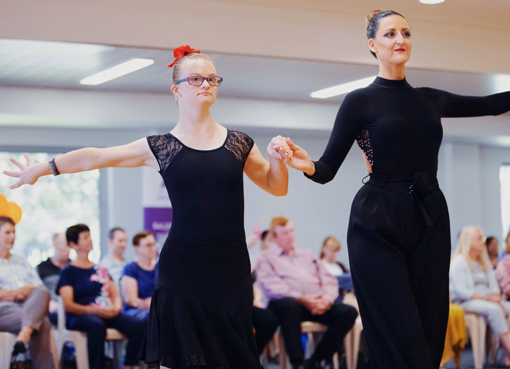 Ability Dance
For adults with disabilities and their support workers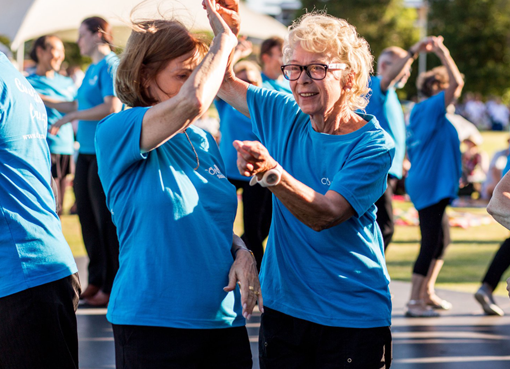 Whilst Ballroom Fit's classes prepare students for social dances, they have the opportunity to take that into competitions.
It's so welcoming and inclusive of everyone no matter what their physical ability is. Teachers are great at adapting to different needs. Ballroom Fit is my happy place.
Great for people to meet others, looking to have fun, learn some dances. Being active both mentally & physical at the same time.