Vision Impaired Dance Classes
The Vision Impaired Dance classes are a fun, social way to help you improve fitness, posture and exercise both your body and mind to great music in a social environment. Ballroom Fit will be teaching all the popular Ballroom Dances including the Cha Cha, Samba, Jive, Tango and Waltz.  For Vision Impaired Dance classes the leader and follower communicate with each other through touch and weight transfer. Dancers take cues through physical connection, with the leader using it to communicate to the leader just as the follower uses it to suggest feedback.
The dance classes start with everyone in a circle doing some warm up exercises. In an hour long session participants will take part in up to three different styles of ballroom dance. Each one is performed to music. At the end of the session there are some cool down exercises.
This class is suitable for any age, gender or race. Dancing is for everyone!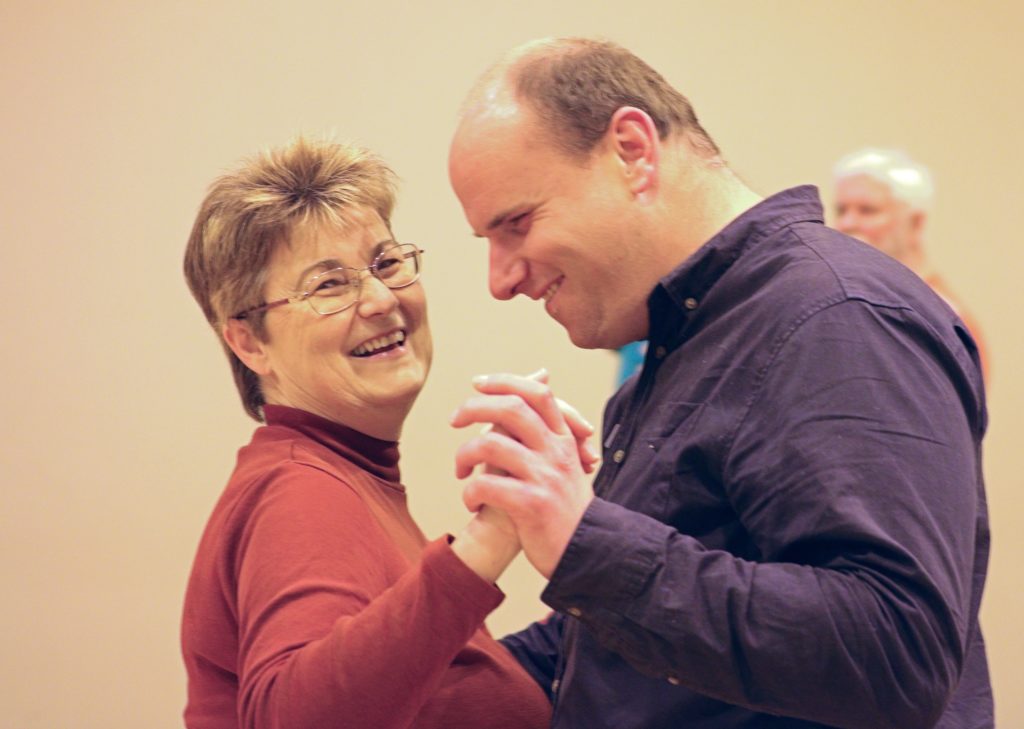 Vision impaired student dancing with his instructor
" It's reassuring to have someone to guide you. I'm using my sense of touch, and of course, having someone to support you gives you greater confidence."
Simon
"I used to indulge in ballroom dancing as a child. I'm so glad I've come back to it. I'm having fun and keeping fit at the same time."
Jesscia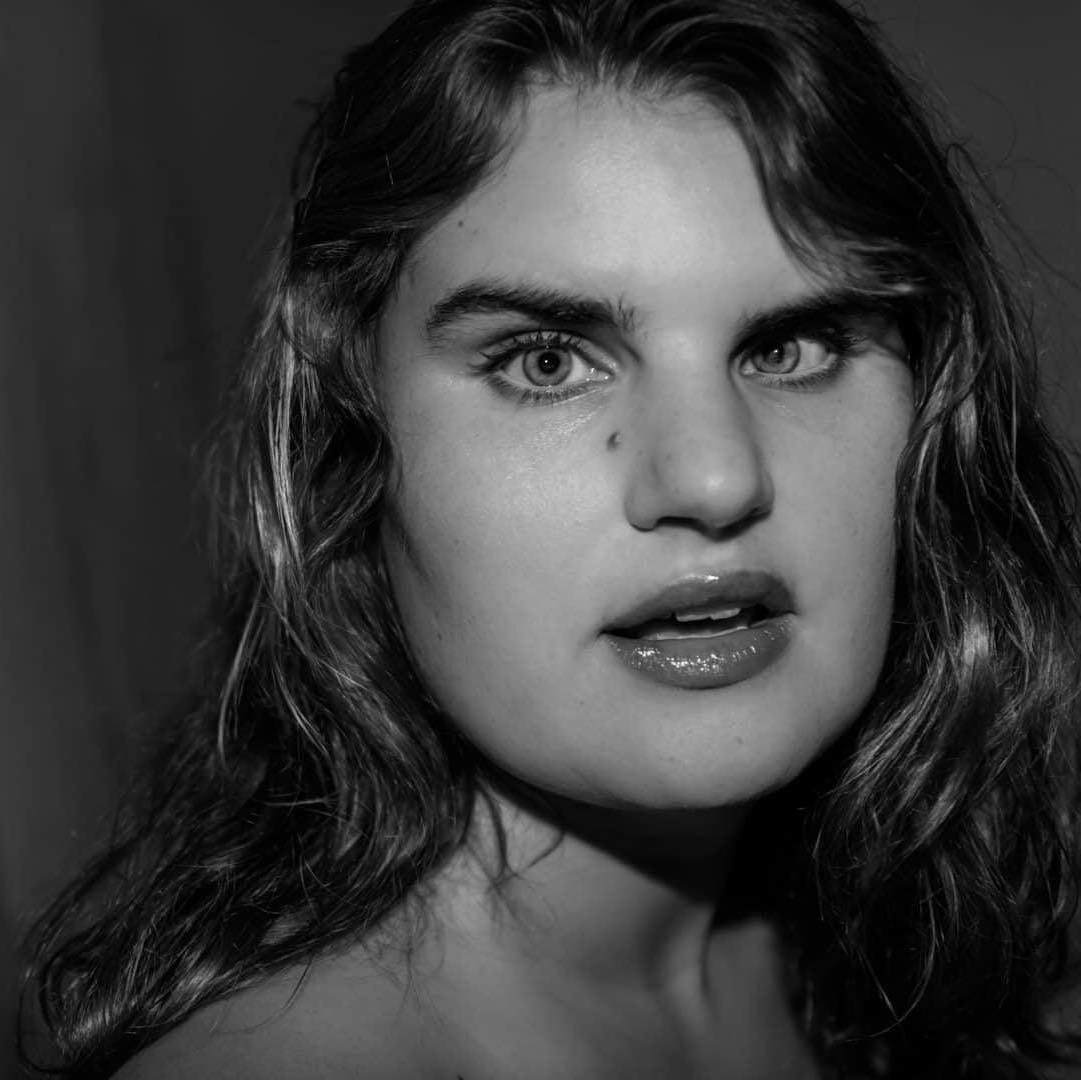 Emma, one of our students from the Vision Impaired Class
I have been doing the Tuesday night vision impaired ballroom dance classes for a number of weeks now, and I love it. Ballroom dancing is a beautiful thing to do. Not only does it give good exercise, and you learn good moves. But the physical contact is lovely to have. My favourite dance is the tango. I am so glad that I have taken up ballroom dance classes this year. Probably one of the best things I have done for myself.
Emma
"It's really empowering to teach dance to people who have never experienced it before. Music lifts the spirit and dance can be very addictive."
Darryl Davenport – Founder Ballroom Fit
Group Classes
Where: VisAbility, 61 Kitchener Avenue, Victoria Park
When: Tuesday 6pm to 7pm
Cost: $17 per class, support workers free
Where: Mandurah Bowling Club, 89 Allnutt Street, Mandurah
When: Wednesday 6pm to 7pm
Cost: $17 per class, support workers free
Private lessons
Where: Various locations in Perth metro area
When: At a time that suits you
Cost: Starting at $55 for half an hour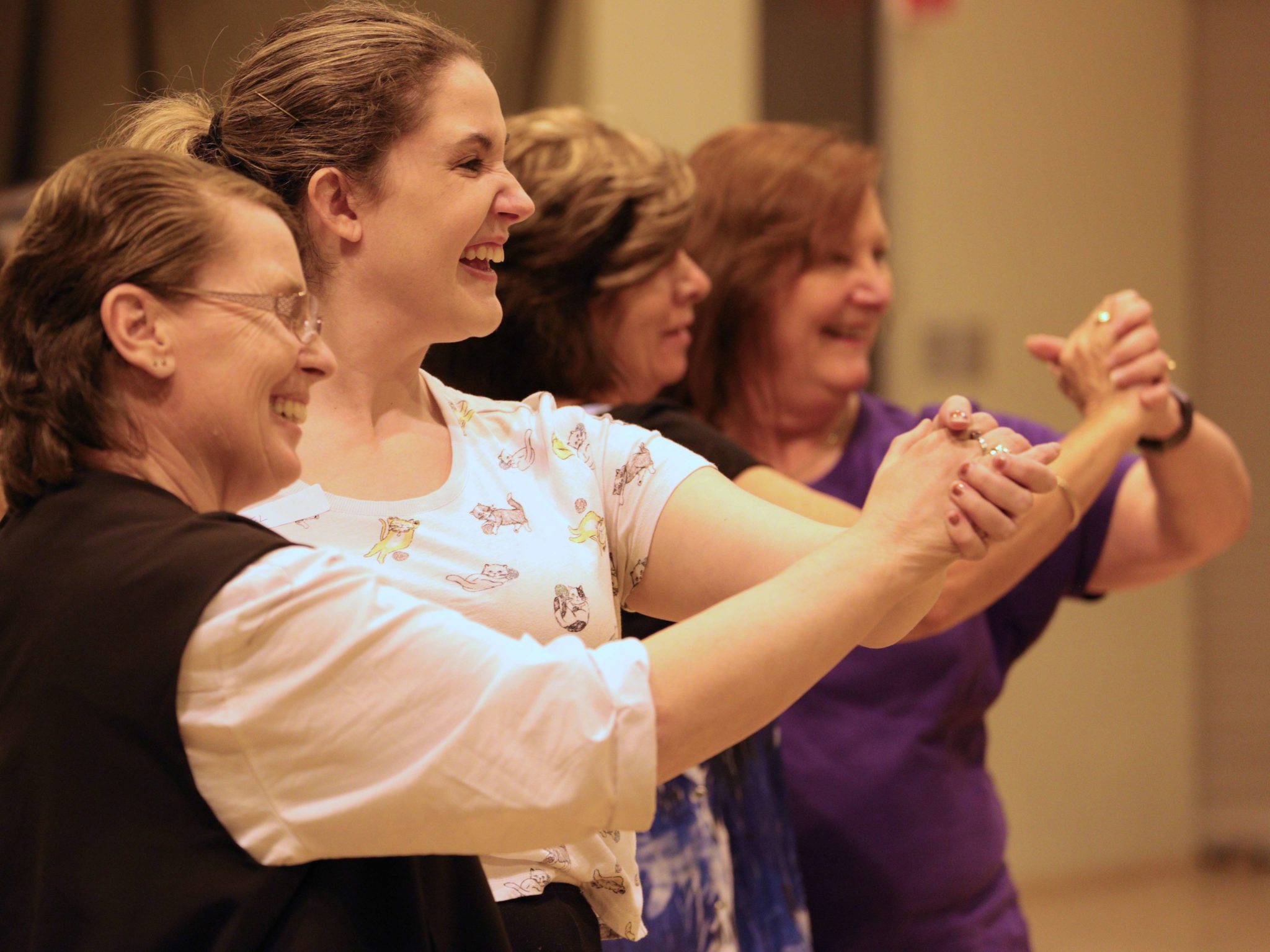 Students and their instructors having fun in class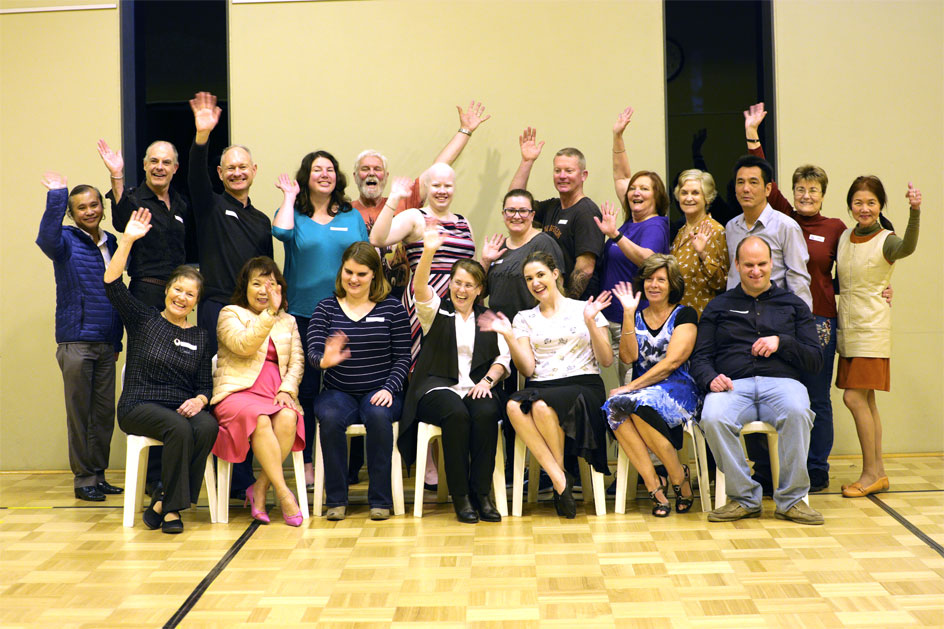 Our 2020 Vision Impaired come and try day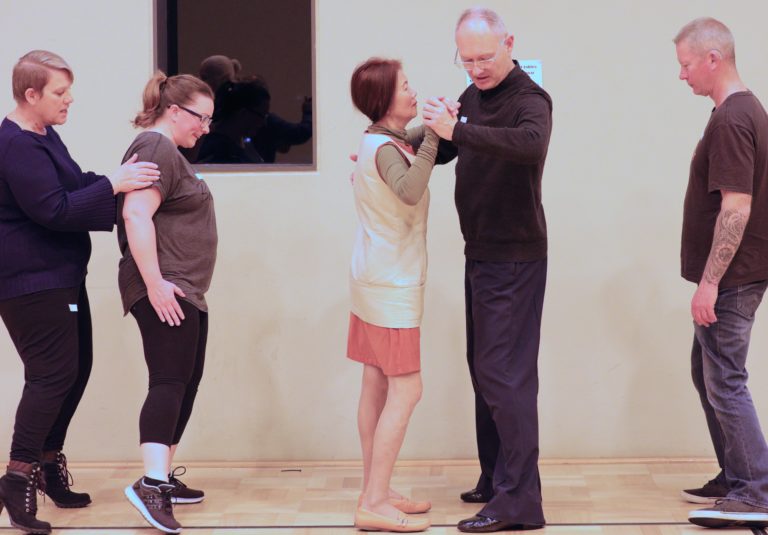 Darryl Davenport teaching dance steps