A dancer's body is their instrument. Dance is self expression. Our Ability Dance classes encourage our dancers to express themselves to music in a fun and supportive environment.
Dancing not only improves physical movement and capabilities, it also promotes overall wellbeing. Dance provides individuals confidence in their abilities and aids social interaction.
Classes are accessible for all dancers including dancers who use wheelchairs. Our venues have double door entrances and if on an upper level a lift, ramps and corridor widths that comply with Australian Standards. All venues have access parking space and accessible toilets.
There are many opportunities for dancers to be involved in community activities through displays and local DanceSport competitions, as well as the benefit of being part of a shared group activity. 
Our friendly Coaches and Assistant Coaches ensure everyone is stimulated and engaged throughout the sessions.
To Caesar. You're funny at dancing. You make me laugh. You're cheeky all the time. You're tricky when you chase me. I like it when you're still.
Fiona
Dance is all inclusive .. we combine music and movement = DANCE
Peter Hegarty
Mills Park Centre Function Room, 86 Brixton Street, Beckenham
Ability Dance Class for dancers with an intellectual disability and their support workers
Monday 10:30am to 11:30am
Classes $12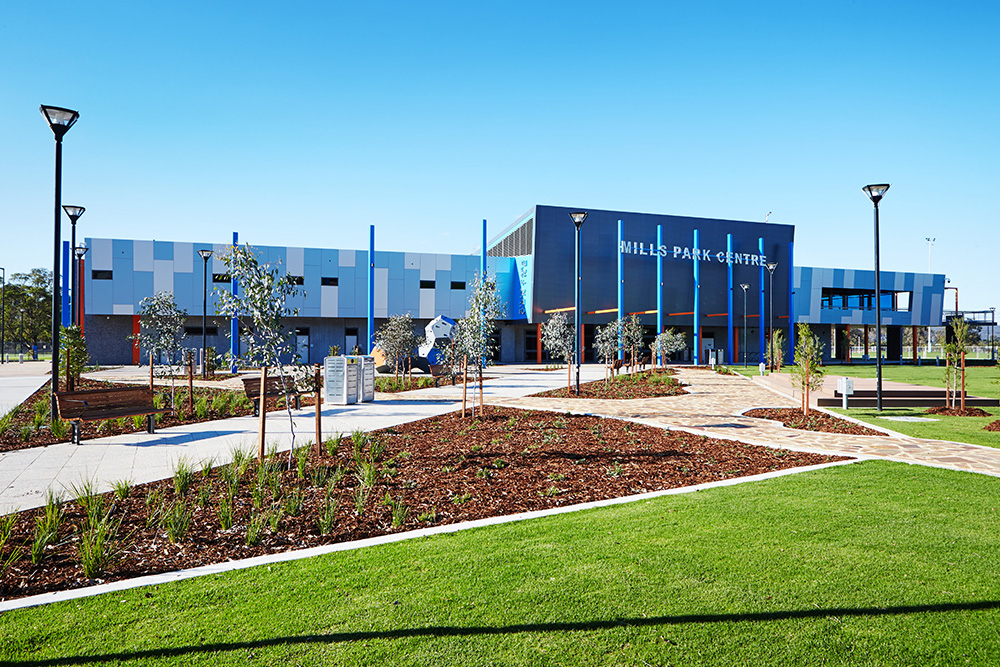 Cannington Leisureplex, 233 Sevenoaks Street, Cannington
Ability Dance Class for dancers with an intellectual disability and their support workers
Wednesday 10:30am to 11:30am
Classes $12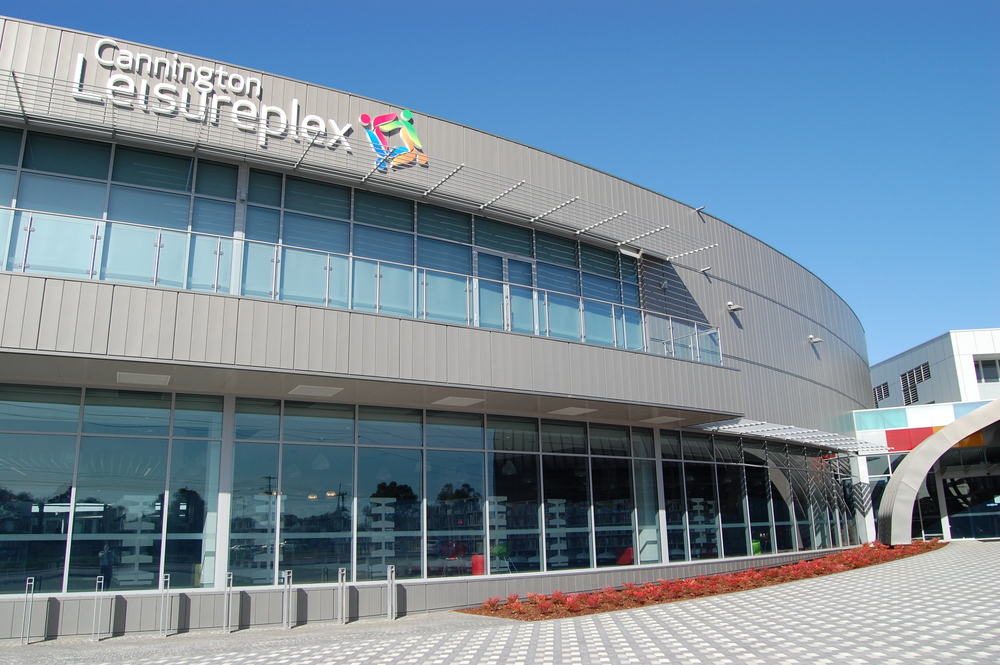 Activ Foundation, 75 -79 Jarrah Road, East Victoria Park
Ability Dance Class for dancers with an intellectual disability and their support workers
Wednesday 10:30am to 11:30am
Classes $10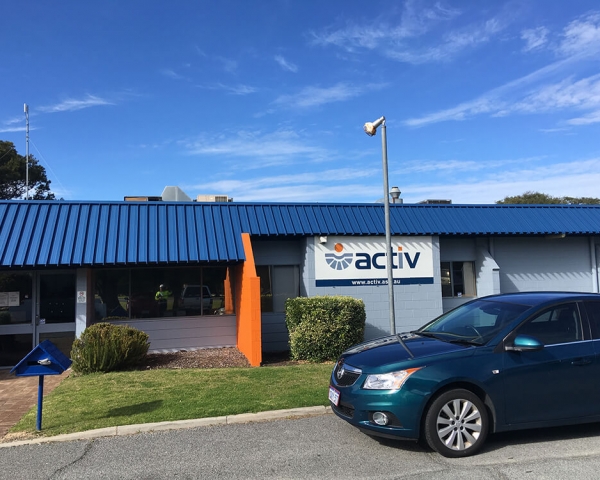 Bassendean Seniors and Community Hall, 50 Old Perth Rd, Bassendean
Ability Dance Class for dancers with an intellectual disability and their support workers
Thursday 6:45pm to 7:45pm, social gathering 7:45pm to 8:45pm
Classes $10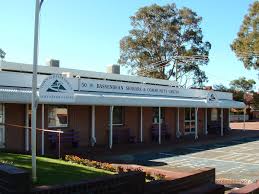 Melville Civic Centre Main Hall, 10 Almondbury Road, Booragoon
Ability Dance Class for dancers with an intellectual disability and their support workers
Friday 11am to 12noon
Classes $12